72 hours of House, Techno, and Love! 
Are you ready? 
Photo Credit: Jorg
It's the moment we've been waiting for! 
Did anyone guess the three correct headliners?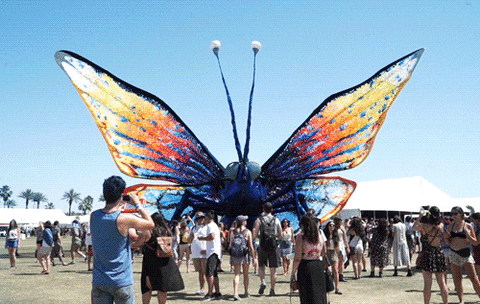 This just in! The lineup for Coachella 2017 has just been announced! 
It's almost time for another two weekends of music, love, and happiness. 
Are you ready?